A little bit about me...
Licensed since 2004
COMMUNITY. CONNECTIONS. SERVICE.
Those three words sum up my approach to life and my real estate business.
I have spent almost two decades helping neighbors, friends (plus those buyers and sellers who become friends), and family buy and sell real estate in LA and Orange Counties. With every real estate transaction, my goal is to educate and empower my clients so they are confident in their choices while finding a great place to live or moving on to their next chapter.
From the age of 7, I started helping in the family business, where this showed me discipline, care for others, integrity and patience. Prior to real estate, I also served as a medical assistant and surgical technologist. What does this mean for real estate? Attention to detail. Understanding of rules and policies. Loyalty. All the things you want, and need, in a real estate professional.
I am passionate about providing the very best service and I have worked hard to obtain additional education, certifications, and designations to better-serve my clients.
Community, connections, and service are of the utmost importance to me. If they are to you too, I look forward to working with you!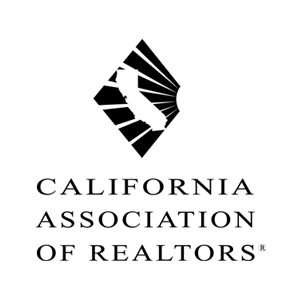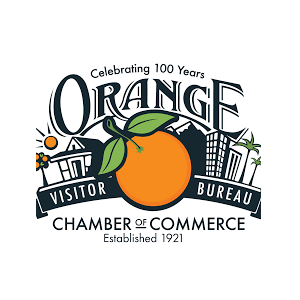 National Association
of Professional Women
Leadership Council Award
Achievement Medal
Capping Dollars Award
Top Producer
Most Listings
Taken in 1 Month Award
Closed over $1,000,000
in Sales in 1 Month Award
President's Club Award
Culture Award
certifications & Designations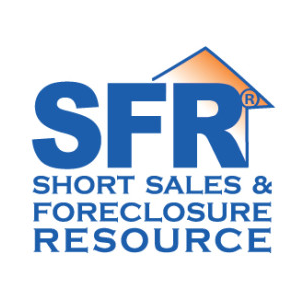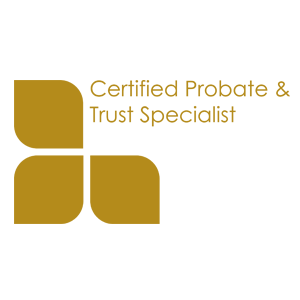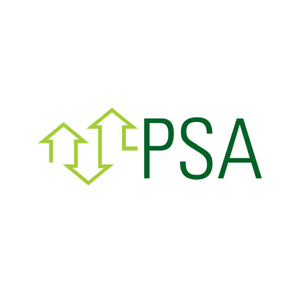 Luxury Property Certification
Breaking into Luxury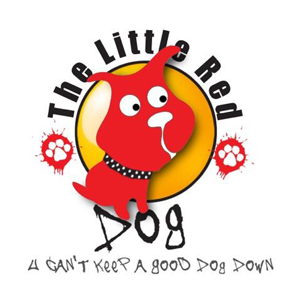 San Bernardino Animal Control
Under Dogs Rescue
Carson Animal Control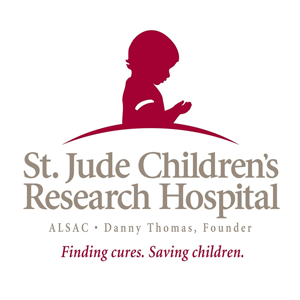 Santa Ana Little League Baseball
Tokoyama Karate After School Program - sponsor and volunteer
Santa Ana School District Volunteer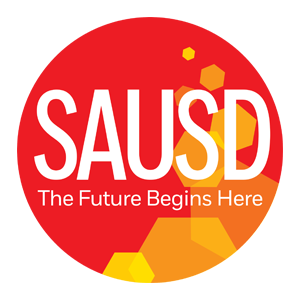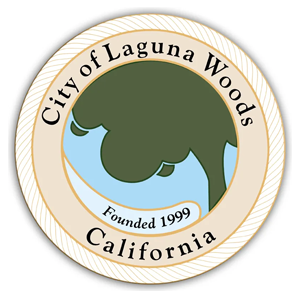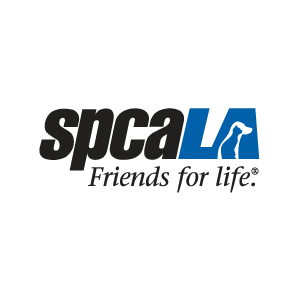 Alzheimer's Spanish Group of the Elderly
Keller Williams Red Day - Houston Texas Flooding Clean-Up
Irvine Regional Park - clean up after fires